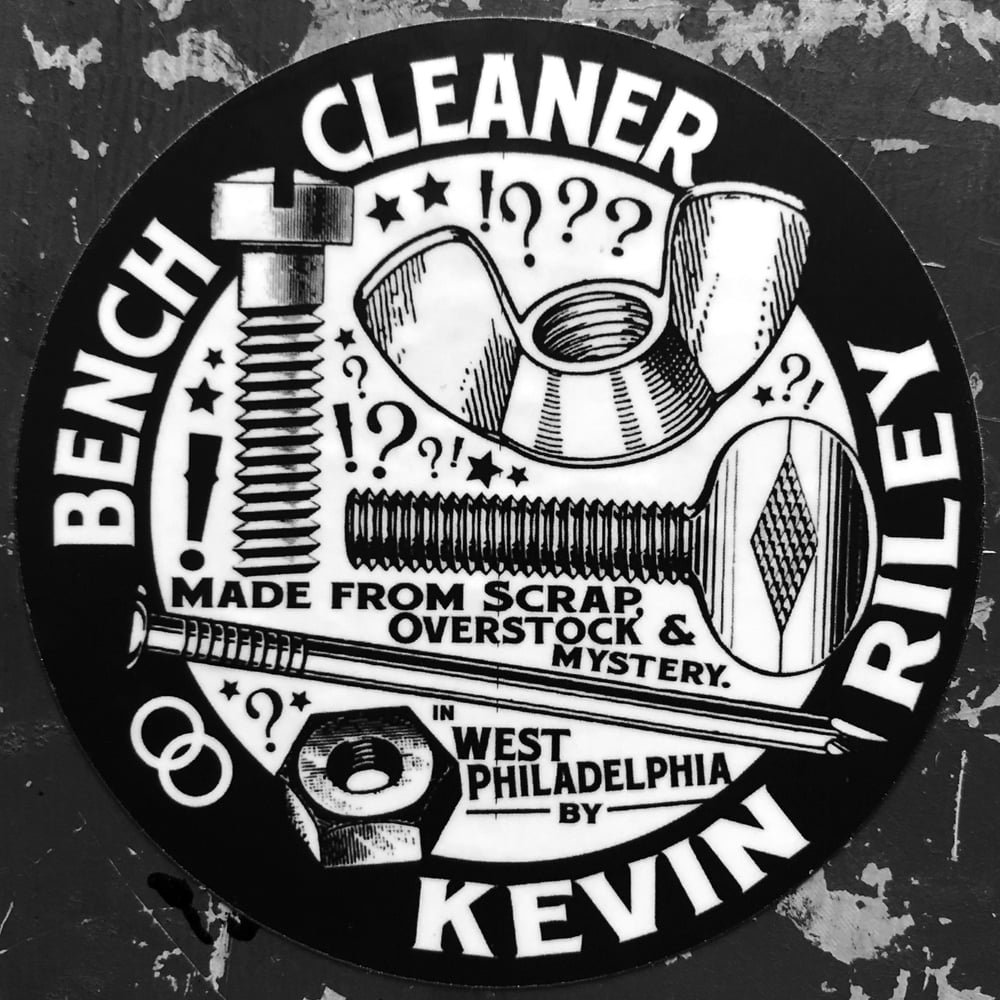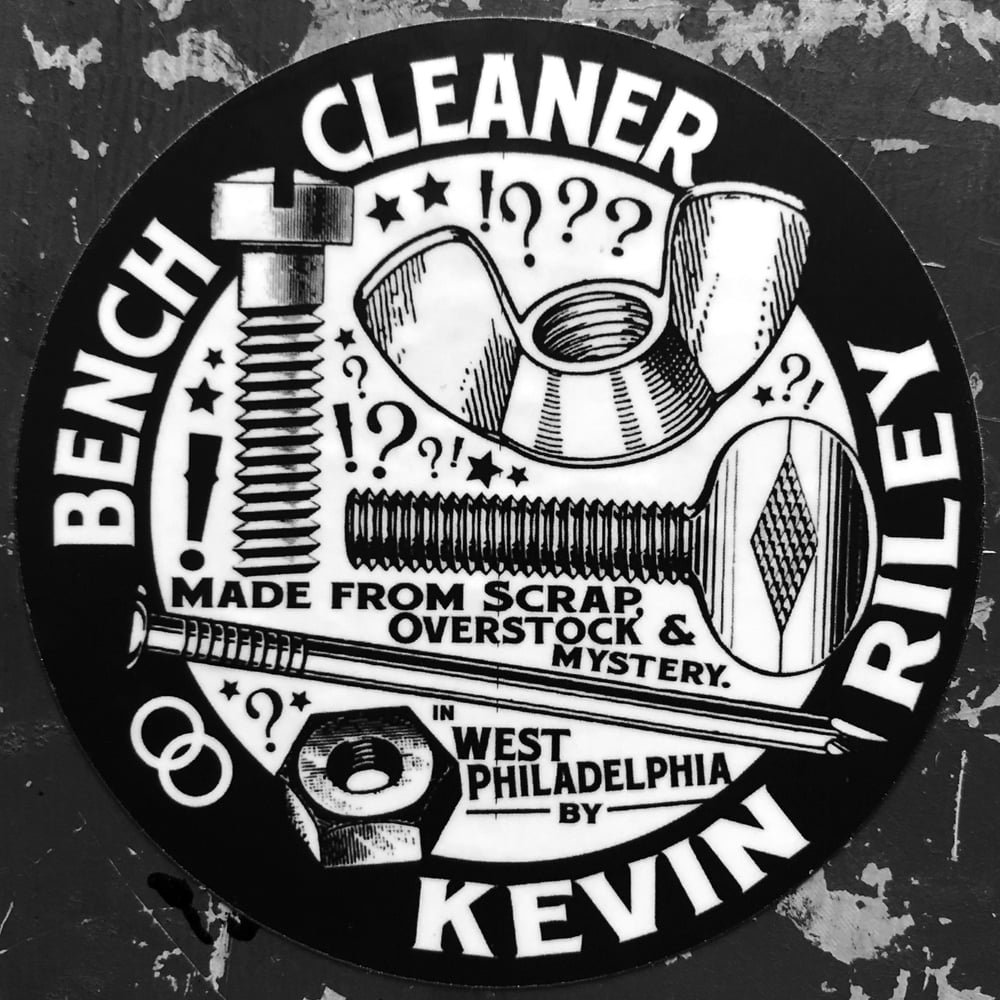 Bench cleaner mystery build.
$425.00
PLEASE LET ME KNOW...
------ if you use metal or plastic tubes? (some of the odd vises are not for both)
------ Classic or Modern Vibe?
------ a color you want or don't want on the machine?
For $50 more you can add on a Premium Anti-Guillotine Vise if you prefer the higher end vise.
All Machines are built for CLIPCORD, unless you ask for RCA or 1/8
Made from scraps, junk, overstock and traded parts from other builders. Each one is interesting and different, and makes use of parts that might go over looked on the edges of the bench.