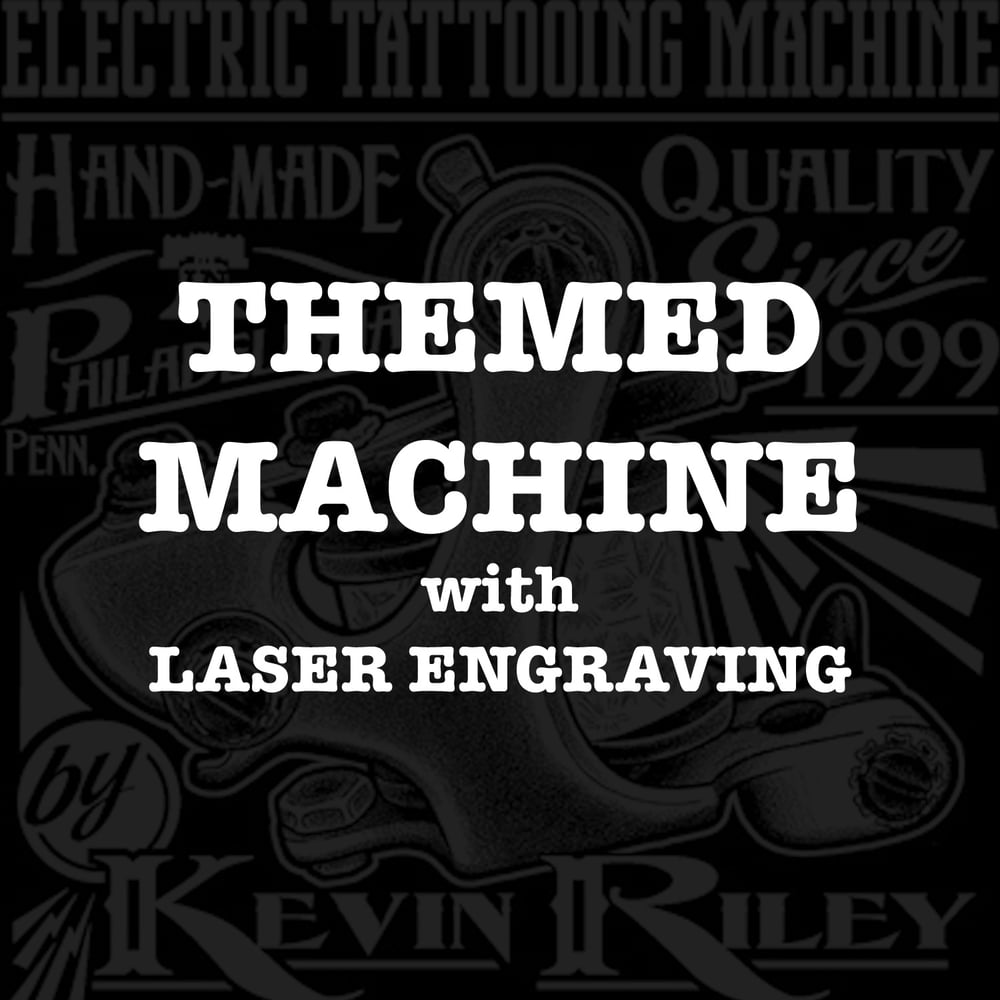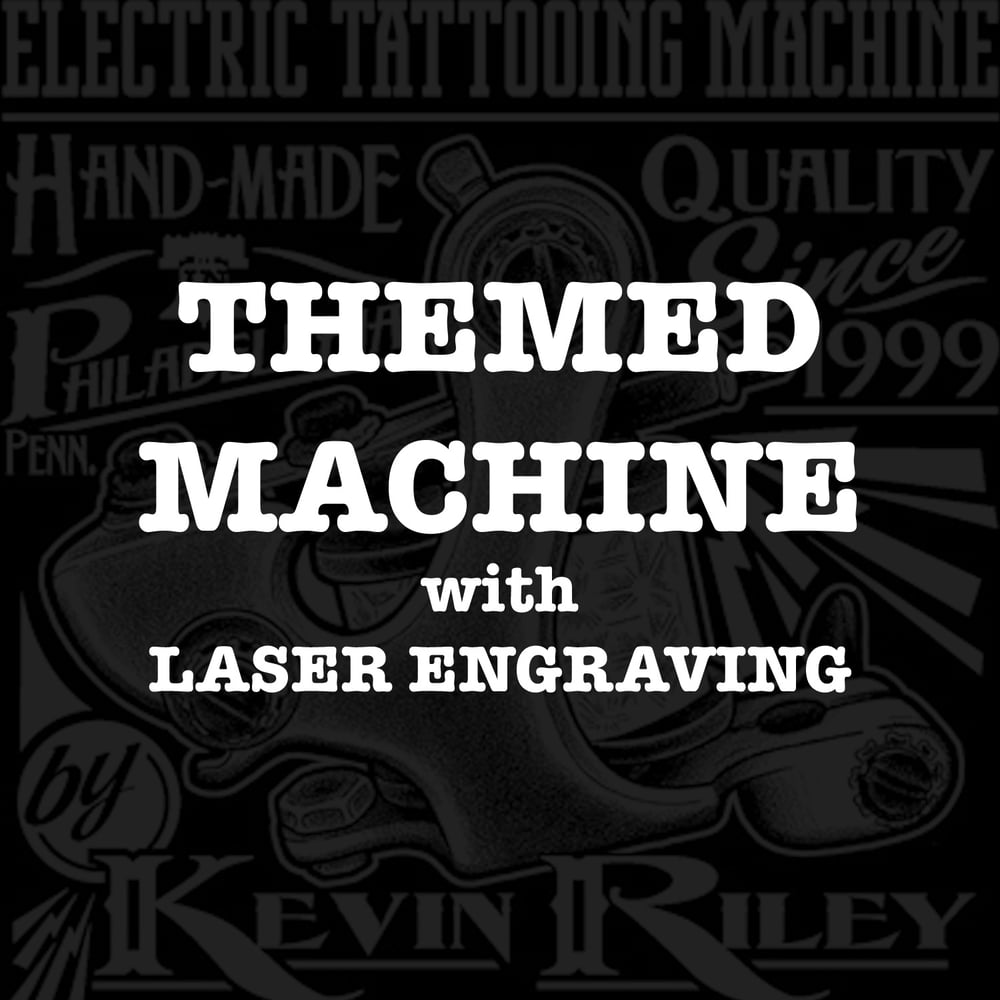 Themed Machine with Laser Engraving
$650.00
SO...... Kevin has a laser, with that laser he can engrave images into the powder coated finish on the side of a machine. This image needs to be basic with only line drawing and solid fill images, photo half tones can sometimes work, but I have found that line drawings or graphic images seem to work best. So maybe a band logo, a cartoon, movie character or a sports team image, these are all the types of themes that have worked well. Generally it seems to work best on lighter color finishes, but it's best to talk through the ideas. Because the image is going on the side of the frame, I often need to make a custom side to fit the extra design area. It's a cool extra fancy look to a machine. It takes a bit of extra planning and design work, but it makes for an extra fancy machine. I can even color coordinate the coil images and details.
email [email protected] to talk trough the plan.
allow upto 10weeks from payment to shipment.